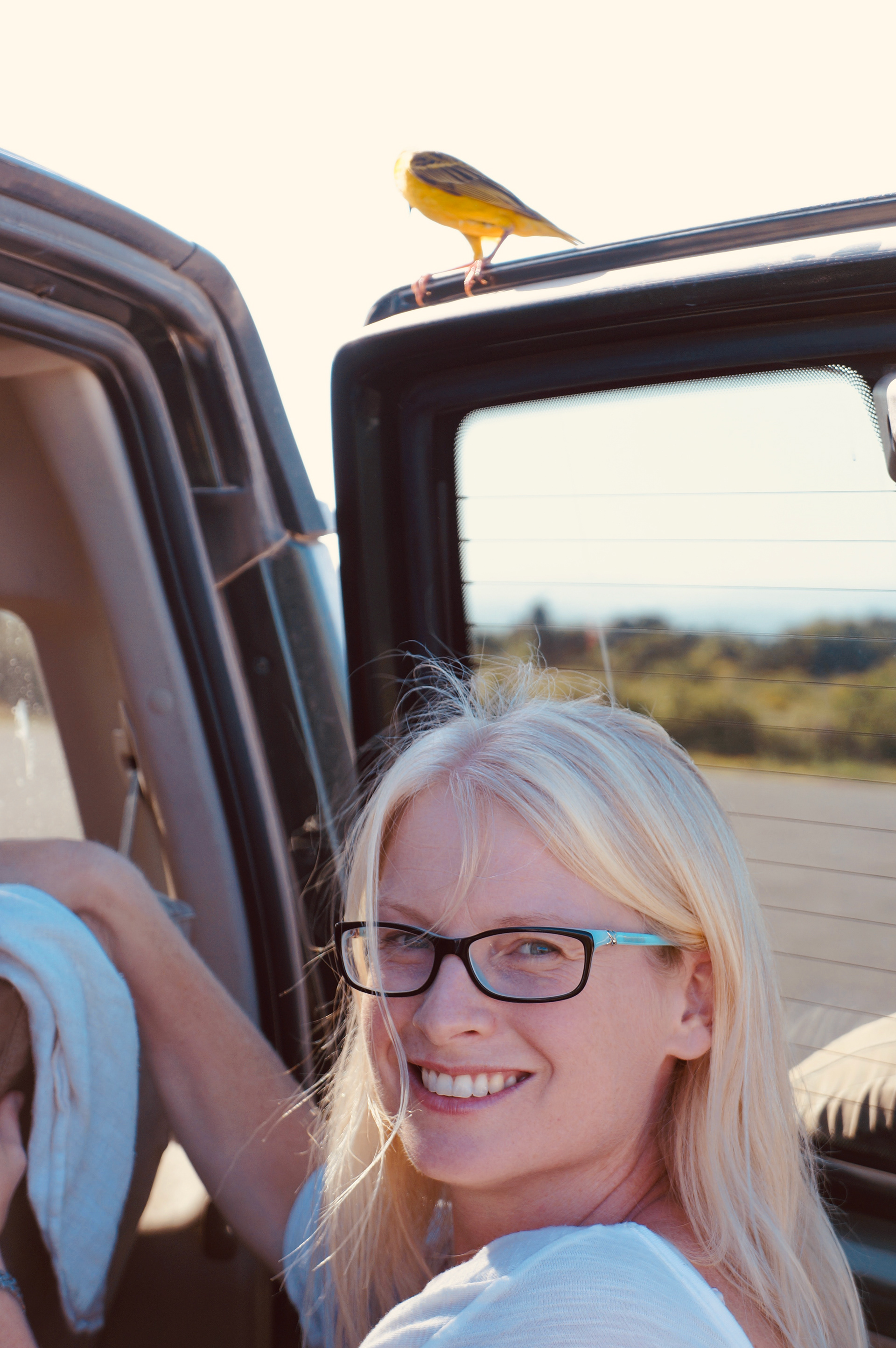 This is me, on safari in Africa, 
about to receive a splash of good luck! 

If you like what you see and could make that good luck come true
with any commission or collaboration possibilities, 
please email me at
laraporterwork@gmail.com
I am represented by THE ILLUSTRATION ROOM 
contact katie@theillustrationroom.com.au 
​​​​​​​
or direct message me on Instagram at...  
or use the contact form below...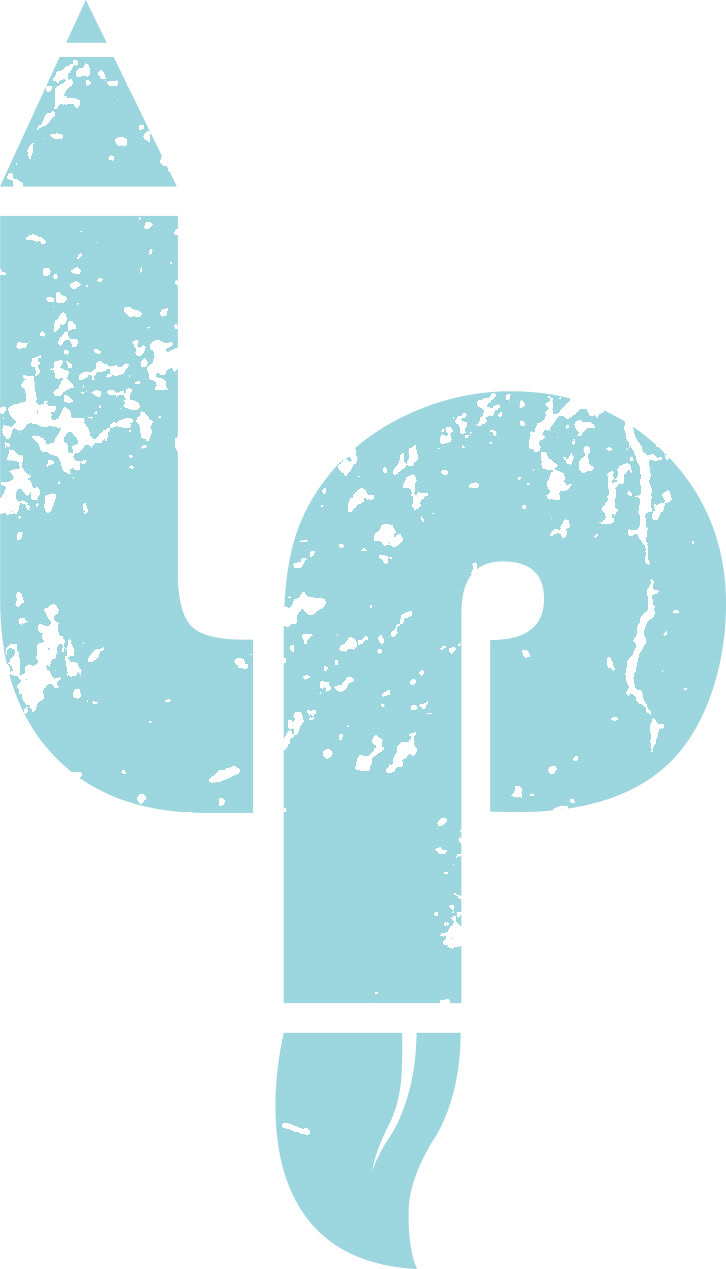 Thank you for your getting in touch, I appreciate your interest and will get back to you as soon as possible!
For a sneaky peek into my life and illustrative process follow me on
Instagram!
Shop at
RedBubble
(Lara Porter) - an online art community and marketplace featuring wall art, design, t-shirts and more for sale.
Limited edition giclee prints of most of the illustrations on my website are available, email me for prices.